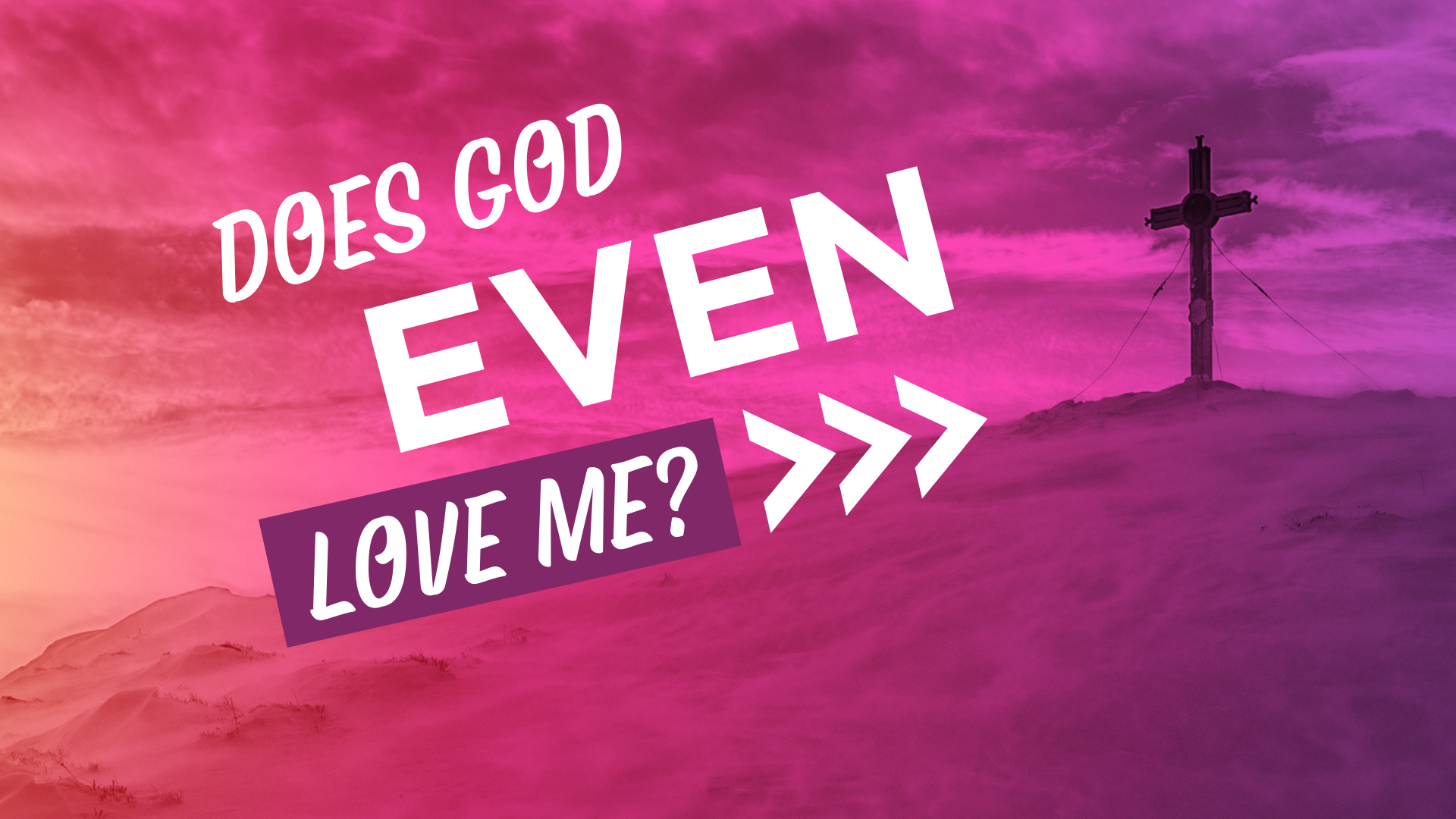 You're Invited!
Easter Service Countdown!
Easter weekend is just around the corner, and we would love for you and your family to join us. We'll take a look at Jesus' life, death, and resurrection to help us answer the ancient question "Does God Even Love Me?"
4:30 pm Sosa's Food Truck
Incredible time of worship

You'll see the difference Jesus makes
 Location
CORE Christian Community Center: 5450 Meridian Road, Peyton, CO 80831
We're so glad that you're here. We know visiting a church can be intimidating, and so our goal is to make you feel at home. We want you to know that you don't have to have your life in order before stepping through the doors. Come as you are and we'll have the coffee ready. We can't wait to meet you.